Bleher Film Technology
optimont® – fascinating film
Fast delivery in thicknesses of 7–500 microns, crystal-clear transparent, opaque or reflective. Each polyester film is unique. We offer this versatile material in many different forms of appearance for almost indefinite uses — so you can find and use the film that meets your needs. It's that simple!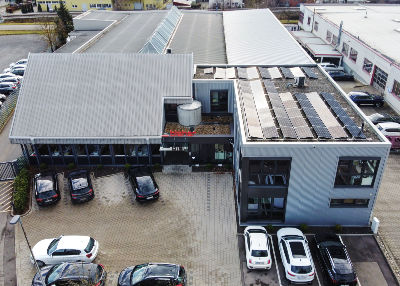 Location Ditzingen
You can rely on Bleher film technology.
Our name stands for:
excellent advice
precisely cut films
customized production
high quality of film at all times
high availability and fast delivery
Simply film – simply optimont®.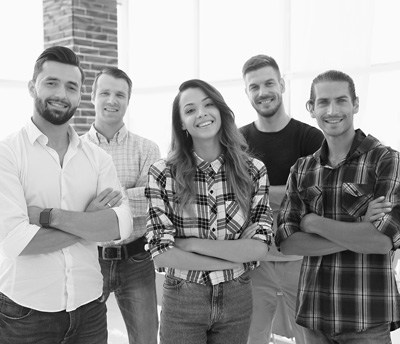 Contact persons
optimont®-film: the right solution for your application
Window film of folding boxes and cartons
Food-safe films when the films will come into contact with food
Films with high barrier properties for special filling materials
Printable films for all printing methods
Laminating film as a finishing for high-quality prints
Book binding foils to serve as a protection cover for the binding of documents
Ink-jet films, laser films, copy films and photo paper for the office
Visor films for face-protection masks in medical settings
Transfer films for silk-screen printing in textile finishes
Drawing films, films for templates for plotters and creatives
Ink Duct Foils for HEIDELBERGER offset printing machines
Assembly foils, millimeter films for the prepress market
Mirror film for industrial applications or creative objects
Biologically degradable PLA films, Diacetate films and R-PET films
Specialty films for many other uses and limitless possibilities
Product finder
Find the right film for your needs – quickly and easily. Simply select the relevant application area or product group: