Application examples
of polyester films
Here are some examples of how our polyester films are used.
We'd be happy to advise you in selecting the right film product for your project. Just give us a call or send us an email.


Do you need advice?
Very gladly:
The following products were realized with branded films from Bleher Folientechnik: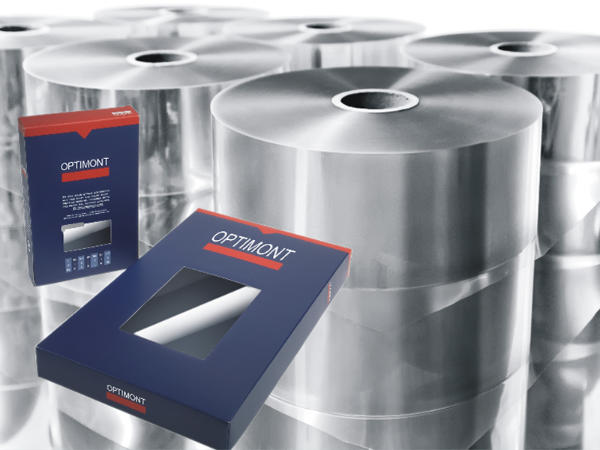 Window film
Window film for folding cardboard box manufacturers.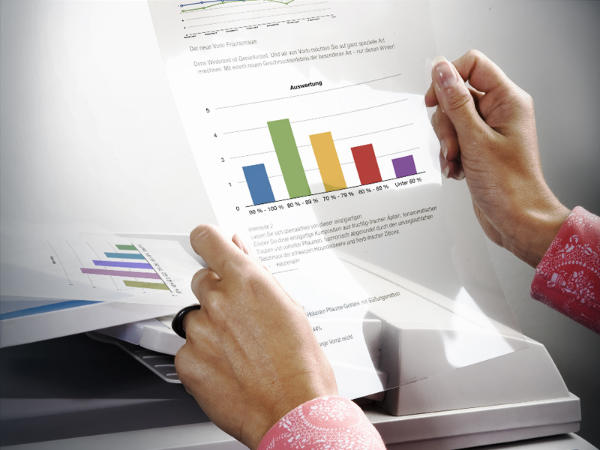 Laser film and Copy film
Laser and copy film for all common laser printers and copiers.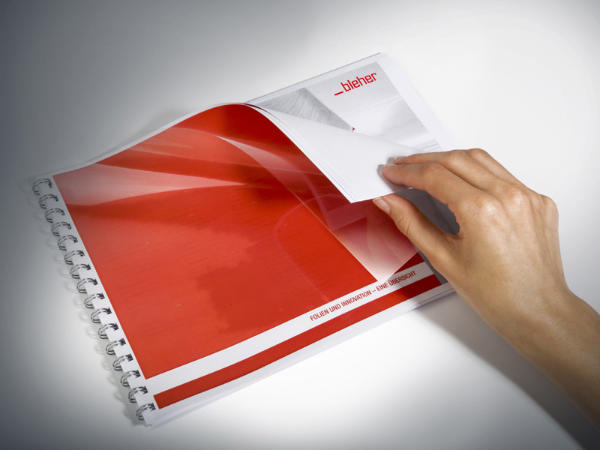 Binding film
Binding film (cover sheet) on brochures, folders etc.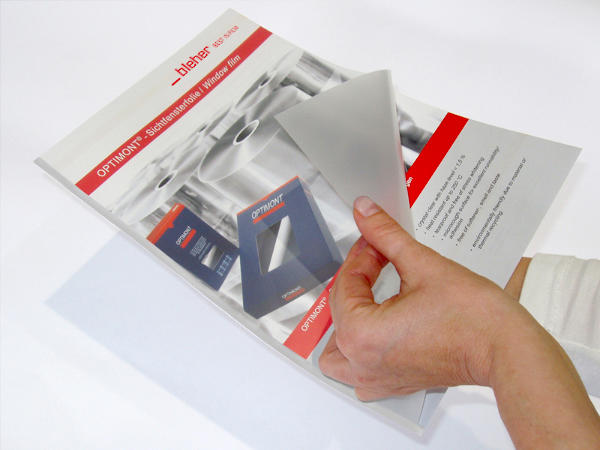 Binding film FM
Binding film FM with matt surface
Shirt collar stiffeners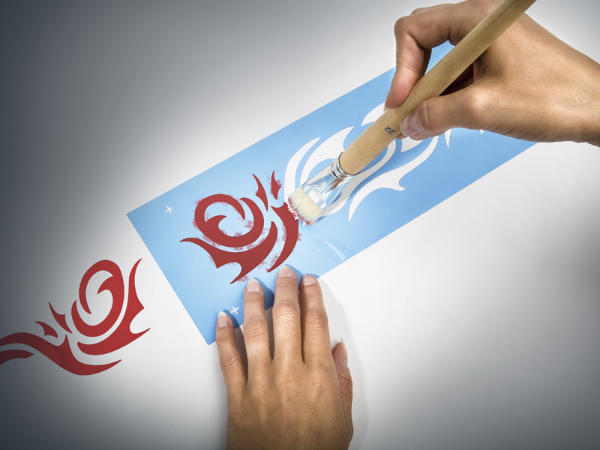 Painter's stencil
Laser cut stencil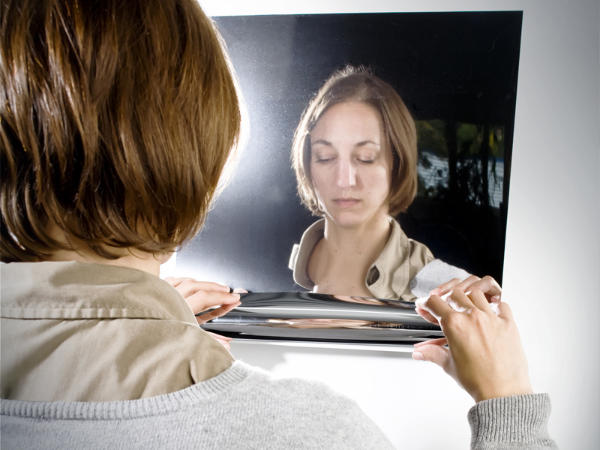 Mirror film
Self-adhesive, metallized mirror film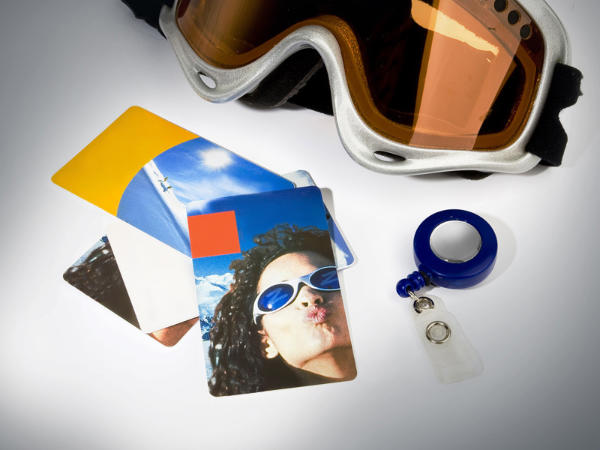 Access card with RFID chip
printed with optimont® synthetic paper in offset
Sun protection
Heat-resistant sun protection printed in UV-Offset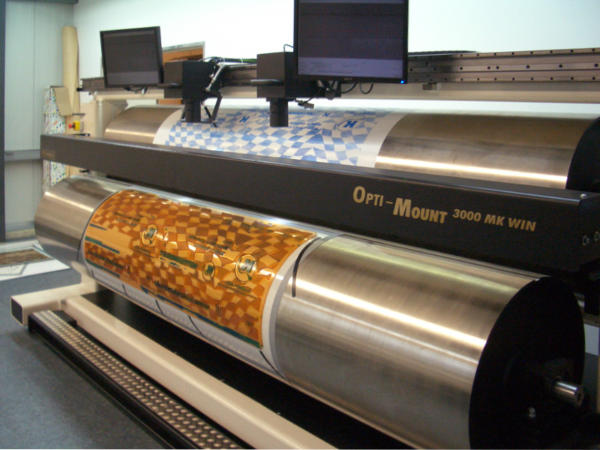 Mounting for flexographic printing plates
250 or 350 my milky-white for mounting for flexo printing plates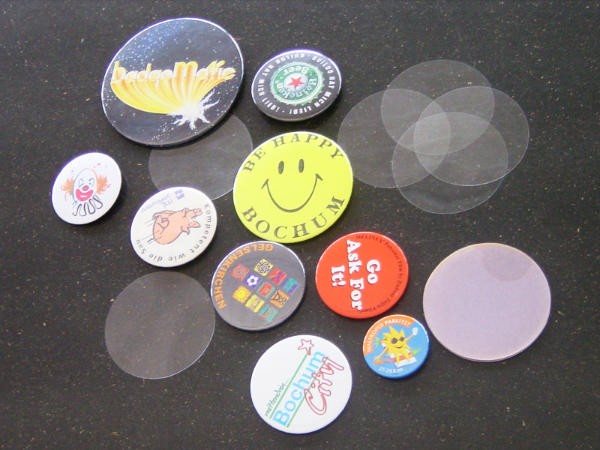 Covering film
50my crystal clear as cover film for buttons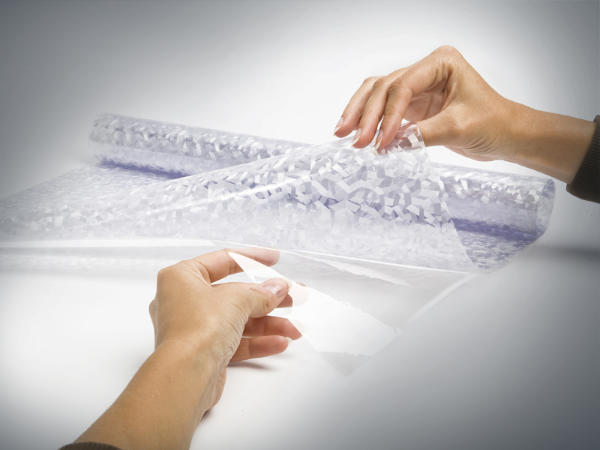 Base film
75 my crystal clear, heat resistant, smooth surface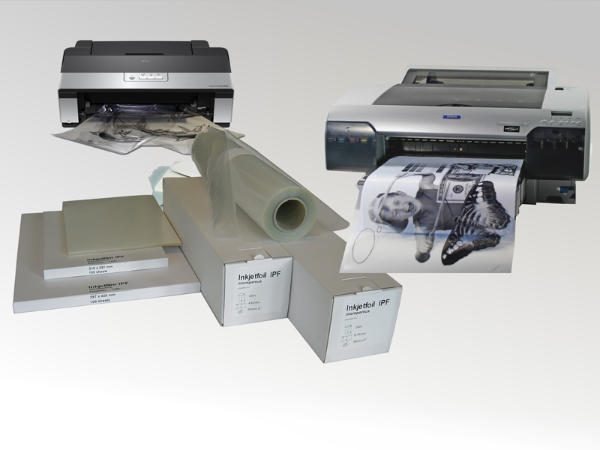 optimont® - IPF Inkjetfilm
Suitable as positive film replacement due to the microporous coating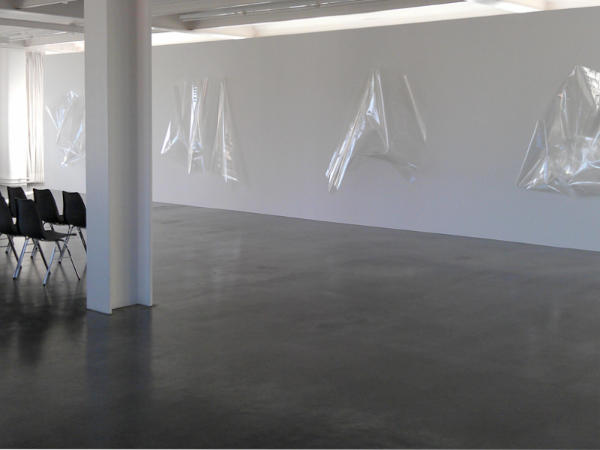 Art object
175 mic crystal clear, as art object by Niko Koliousis in the Reutlingen Art Museum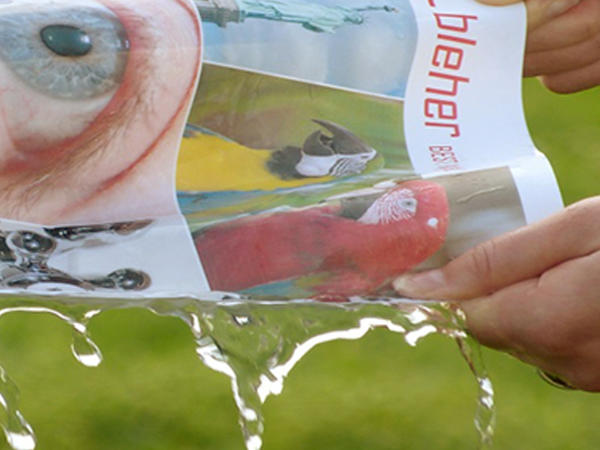 optimont® Syntheticpaper
Tear-resistant, laser printable and weatherproof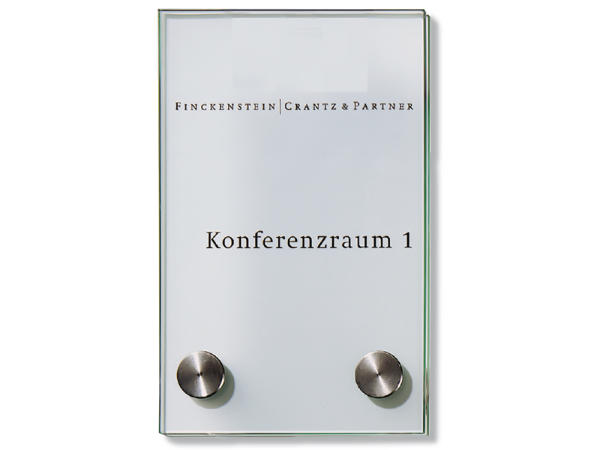 Door sign
optimont® laser film, matted – as door sign, between two glass panes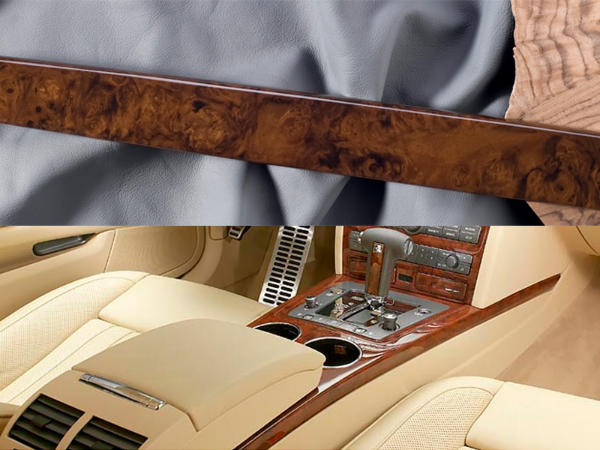 Veneer wood
190 milky-white for the pressing process of veneer wood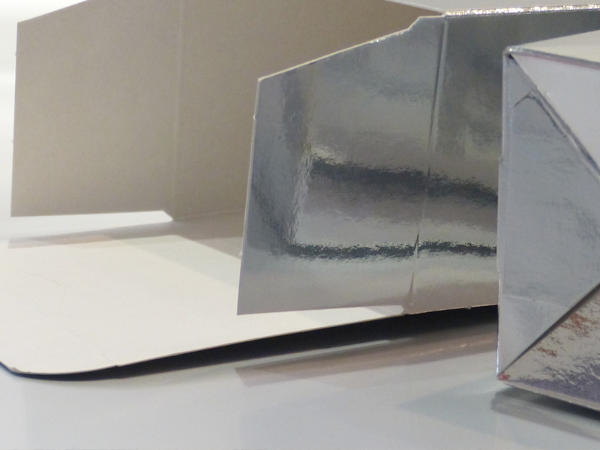 optimont® lamination film
silver, 12 my BO PET-film 1-sided metallised on offset cardboard, white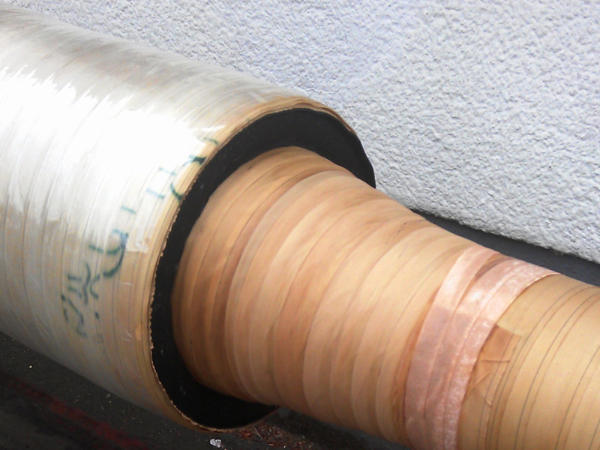 optimont® Bandaging Film
Bandaging film for rubber rollers manu­facturer / BO PET film 36 micron on rubber
Mirror film for lamps
175 micron, punched (seen in a furniture store)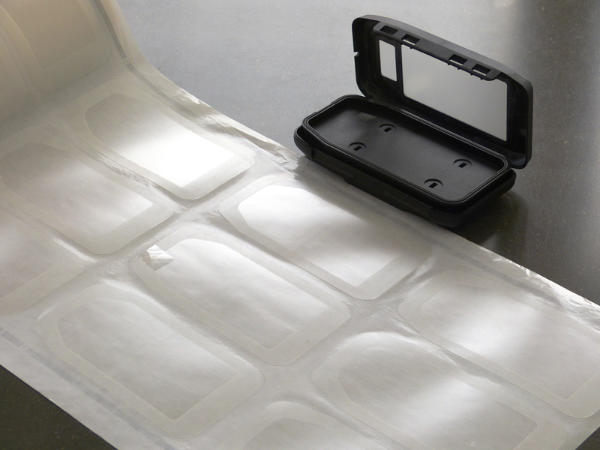 Waterproof mobile phone box
Film sticks in segments, was matted and punched on 1 side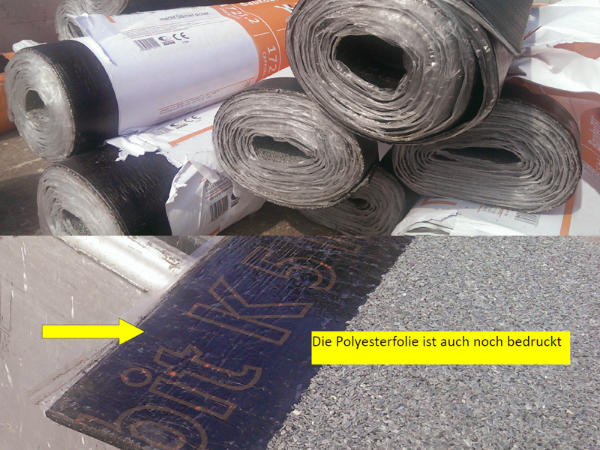 Bitumen membranes
7 mic. BO PET film for bitumen membranes
Transfer film
Is printed by screen printing and transferred to textiles in a hot press.
Bread bag
12 my BO PET film for bread bags, food safe and thermally perforated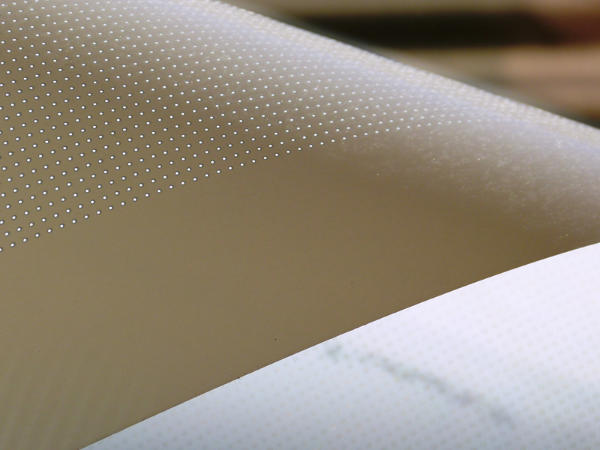 Self-adhesive film
Self-adhesive film cut by laser, with an adhesive mass printed through it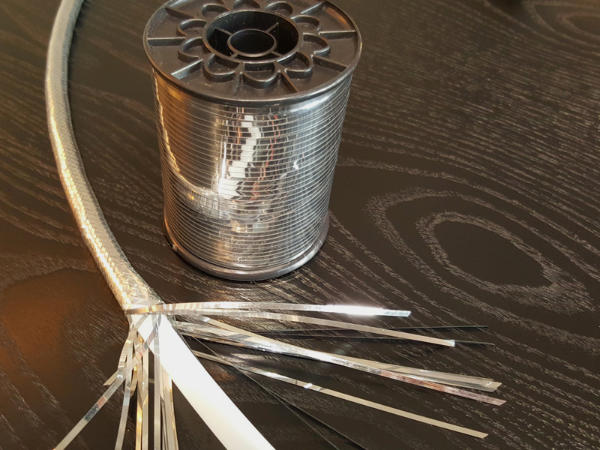 Shower hoses
mirror film 75 mic., in 2mm wide cross wound coils for shower hoses spirally wound or braided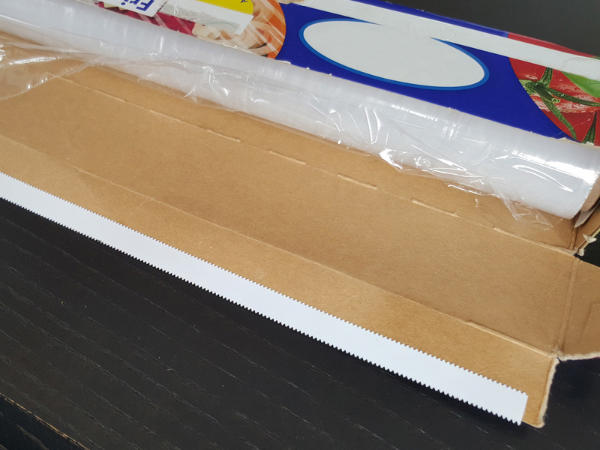 Tear-off saw
Tear-off saw for fresh cling film